Visual Missiology in the Bible
The following guest post is penned by Brian Wright. Brian is a senior at the Reformed Presbyterian Theological Seminary from Arlington, Massachusetts. He and his wife Lisa spent three years in Manhattan, Kansas before moving to Pittsburgh for seminary. He is a student under care of the Midwest Presbytery of the Reformed Presbyterian Church of North America.
---
If Israel was God's chosen people in the Old Testament era, what about the rest of the world? Did God care about the other nations? Jesus told his disciples to make disciples of all nations, and the missionary efforts of the New Testament era are hard to miss. What does the Old Testament have to say about the nations of the world?
The chart seen to the right (click image to enlarge) is a preliminary attempt at a Biblical theological timeline of God's concern for the nations. This August, I took part in a week-long Theology and Methods of Missions class at the Reformed Presbyterian Theological Seminary. Three weeks before the class began, the students were split into four groups of four and tasked with constructing a visual representation of God's interaction with the nations. We were assigned sections of the Bible by group, and each student worked independently to find key passages. On the first day of class, the groups met to compare notes and choose key themes. That afternoon, the team leaders pulled the findings together into a single picture, and by the next day, the chart below was born.
The work we did in the course of a few days was by no means polished, but it was fairly comprehensive in its Biblical survey. The only sections we did not cover were the Psalms and the Wisdom Literature of the Old Testament. The Psalms say quite a bit about the nations, so there is certainly more that could be added. In the course of the survey, almost the whole Bible was reviewed four times, and the themes highlighted in the chart emerged over and over again.
The original promise of the gospel in Genesis 3:15 set the framework for the rest of redemptive history. God promised that there would be enmity between the seed of the serpent (red) and the seed of the woman (blue). Throughout history, there has been a struggle between God's true people and the rest of the world. The interaction between these groups is oversimplified in some parts of the chart, but God's plan has always been to draw His people from every tribe and tongue to be with Him in the new heavens and the new earth.
We hope that putting these truths in this form will help you understand the bigger picture of God's plan for the world. The Gentile nations have never been outside of God's ultimate plan of redemption, and for that we can all rejoice.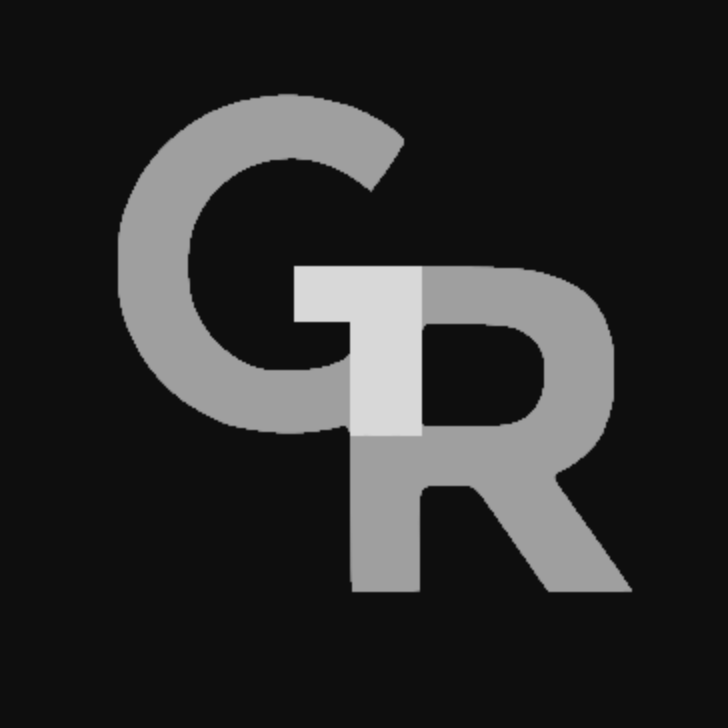 Gentle Reformation
—
Visual Missiology in the Bible