Of Colored Eggs and Consciences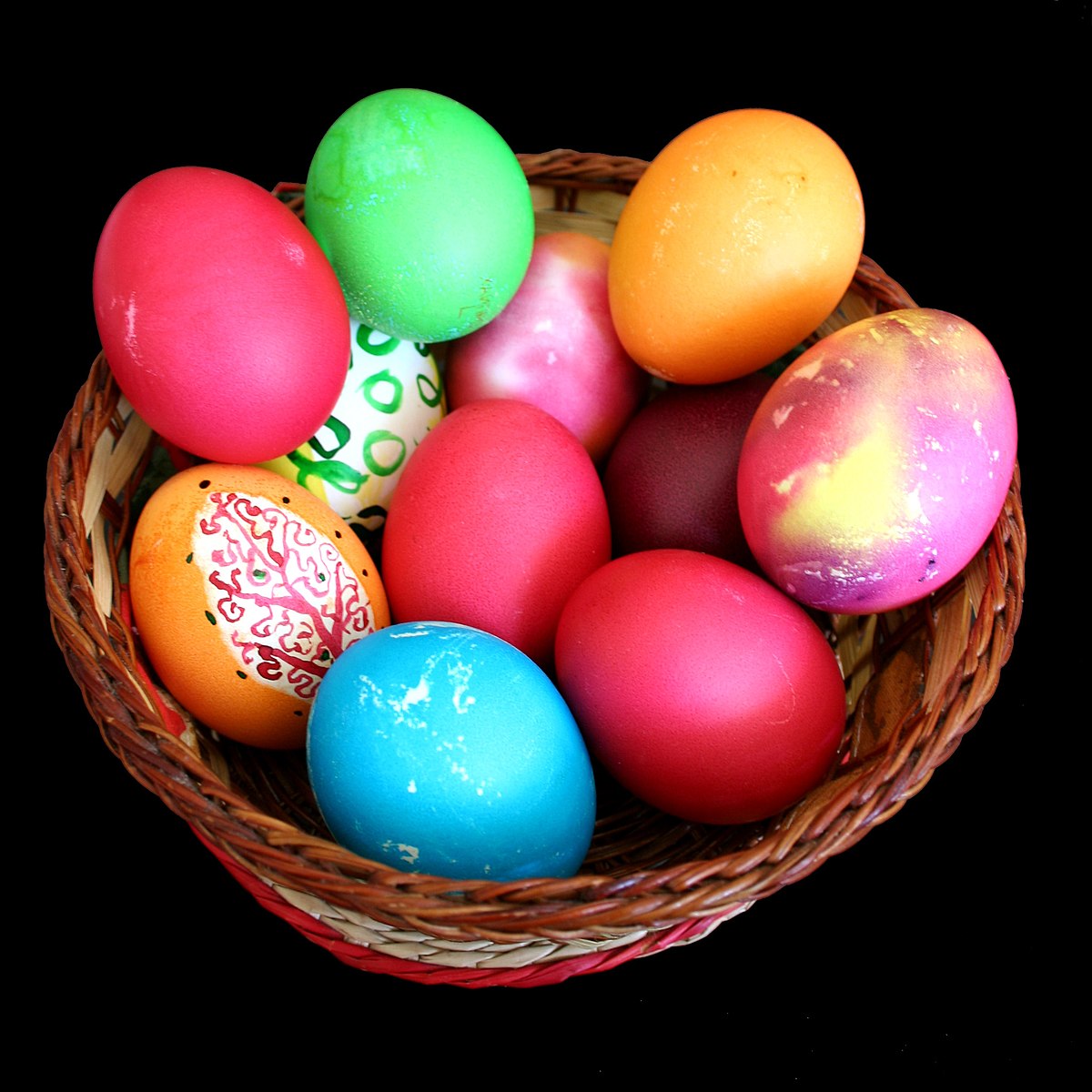 Today my Christian neighbor brought my kids several colored eggs and some candy. Being keenly aware of Presbyterian history and the debates over holy days, she called me first and let me know that she was bringing them over and hoped that we would allow her to "bless the children" with these little gifts. Despite my personal opinion on the observance of man-made holidays, I told her she was very kind. She blessed the children.
For those who choose not to observe such days (like my family), how ought you to respond to neighbors and loved ones who want to "bless the children" with gifts of eggs and candies on a day that you may not observe? Over the years I have reflected on John Murray's humble example:
On one occasion several of us were standing with Professor Murray by the bulletin board in Machen Hall, in which, at that time, virtually the whole seminary, exclusive of the library, was housed. As we talked informally, a mother and her four-or-five-year-old son came up to us. It was the spring of the year, and the boy had carefully decorated an Easter Egg for Professor Murray and now wanted to make the presentation. We watched as the good man accepted the gift with hearty thanks, reinforced with a hug for the child. Pharisees that we were, as soon as mother and child were out of ear-shot, we pounced on the teacher...How could one who opposed the observance of religious holiday accept the gift of an Easter Egg? Was this not compromise with principle? His answer: 'Receive all with thanksgiving, asking no questions for conscience sake.' He walked away with the egg, leaving us devastated and properly rebuked. Life of John Murray, 134.